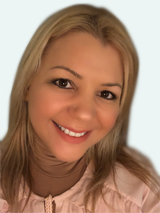 Dr Sofia Ferreira
Chartered Clinical Psychologist and Associate Fellow
"My goal is to help my clients enhance their strengths, while providing a supportive and confidential environment."
"I work in a collaborative manner, approaching therapy with professionalism and a sense of humor."
"My therapeutic approach can be best described as integrative, tailored to the unique needs and goals of each client."
Dr Ferreira qualified in 2006 and then went on to complete a post-graduate diploma in Clinical Neuropsychology. She is a registered psychologist in the United Kingdom (BPS; HCPC) and in Portugal (Ordem dos Psicólogos). She is also an International Affiliate of the American Psychological Association (APA). Her work experience includes roles within the public service (NHS) and independent sector, whilst also maintaining her private practice.
Specialist psychological assessment and therapy is offered remotely (telephone/video) to English and Portuguese speaking adults.
Remote therapy not only reduces the risk of exposure to
Covid-19
, but is also suitable for those clients further afield or that find this way of therapy more convenient.
Please note: when in a crisis situation or if seeking treatment for severe issues, face-to-face sessions is highly recommended and therefore not available remotely.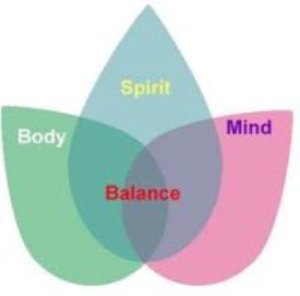 Expertise in a wide spectrum of issues: abuse, anger management, anxiety, depression, post-traumatic stress, self-esteem, trauma, phobias, stress, among others.
Provides expert witness reports since 2010, mostly in the matter of Care Proceedings.
Trained and experienced in a variety of assessments, including assessments standardised for the Portuguese population.
Registered Psychologist in Portugal (Ordem dos Psicólogos). Modalities: Clinical, Forensic/Justice and Neuropsychology.
Bilingual (English and Portuguese).