Being listened to and understood by a caring professional
in an empathic therapeutic relationship can bring tremendous
relief
from emotional conflict and pain, develop a stronger self,
and promote
constructive ways to

live

a more fulfilling and happy life.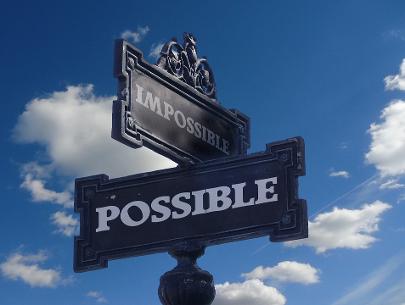 When your inner world feels out of balance,
or when sadness or worry sends up a red flag,
it's time to talk.
Sometimes you might be feeling lonely or disconnected
and just not certain about how to make things right.
Online Therapy available via Skype/Zoom/Microsoft Teams.
Languages: English and Portuguese.
Main area of clinical experience: adult mental health (including forensic), neuropsychological assessment and rehabilitation, individual and group psychotherapy.
Experience as an Expert Witness: Assessment of Mental Capacity; Assessment of Malingering; Care Proceedings; Neuropsychological Assessment; Offender Risk Assessment; Parenting Assessments; Personality; Sex Offenders
Psychometric assessment services available to patients following brain injury, stroke and other neurological problems.
Dementia assessments.
Expat experience: South Africa, Portugal, UK.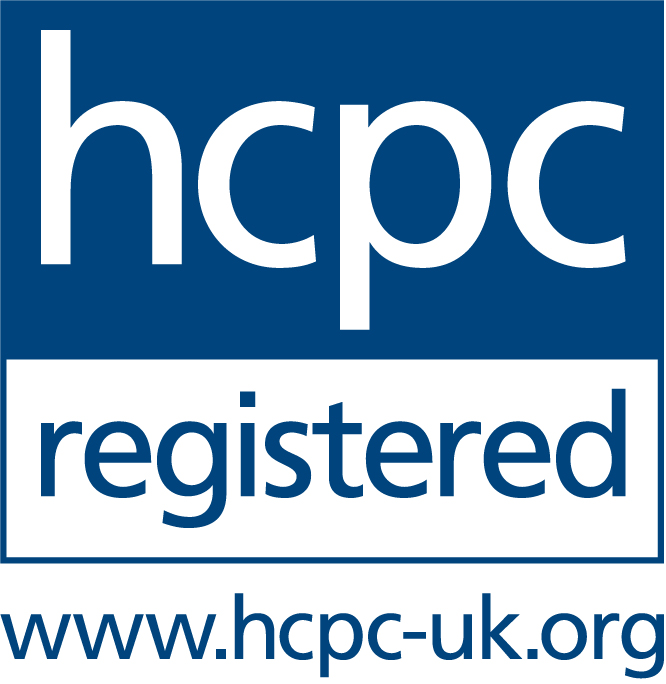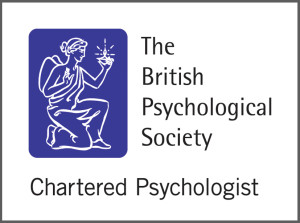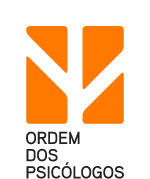 Registered with the following UK insurance providers: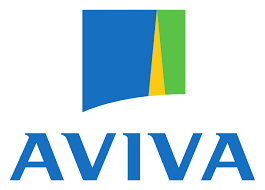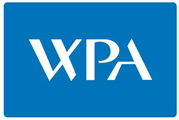 Registered with the following insurance providers in Portugal: